Dedicated to delivering excellence
Everyone has a story. Here is ours.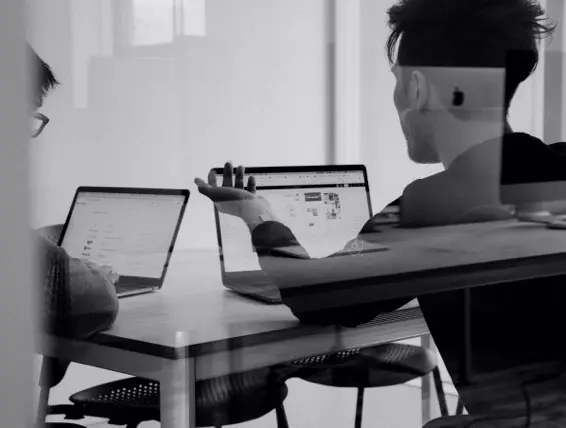 Established in 2011, RethinkingWeb has grown from a curious idea to a thriving technology team. We're dedicated to transforming businesses online, focusing on users, ethics, and sustainability. Join us in shaping a better digital future.
Our mission at RethinkingWeb is to revolutionize the online experience by championing user-centric design, ethical practices, and sustainable development. We strive to create a digital landscape that is inclusive, empowering, and harmonious with the needs of individuals, societies, and the environment. Together, let's redefine the web for a brighter future.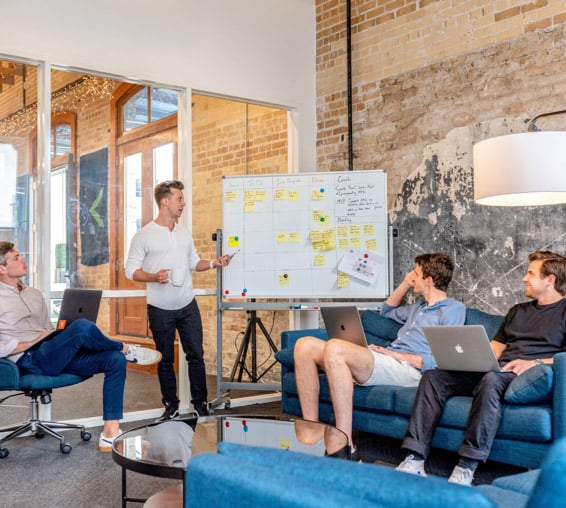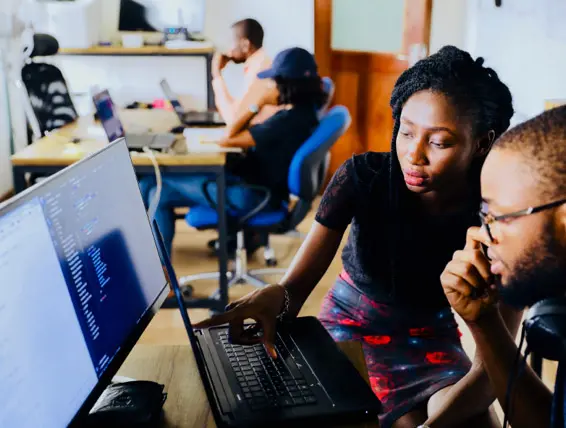 At RethinkingWeb, we embrace the concept of being glocal. We understand the interconnectedness of the global and local contexts and seek to leverage this understanding to create meaningful impact. By bridging cultures, communities, and perspectives, we strive to develop digital solutions that resonate both globally and locally, addressing the unique needs and aspirations of diverse populations. Through our glocal approach, we aim to build a more inclusive and globally conscious web that fosters collaboration, empathy, and mutual understanding.
Rethinkingweb understand that business can be chaotic. That's where we come in. We're focused on adding some much-needed balance to the mix. We accomplish that by forging real partnerships with our clients. When you work with us, you're working with a team who understands your pain points and your goals. We'll help you find order in the midst of the chaos. 
Our culture is built around four key attributes that differentiate us from our competition.
We know that work is important, but so is play! We respect all of our partnerships, and we make every effort to engage in fun ways that solve critical problems and leave a smile on your face at the same time.
We love our job and love helping our clients. Life is just too short to not enjoy every minute!
Across several technologies
Mumbai. Vadodara. Portland