Benefits of Mobile Development provided by RethinkingWeb
Our expert team specializes in creating innovative and user-centric mobile applications that drive engagement and deliver exceptional user experiences.
Whether you need a native app for iOS or Android, a cross-platform solution, or a progressive web app, we have the expertise to bring your mobile vision to life.
Mobile development services allow you to tap into the vast mobile user base, reaching potential customers on their smartphones and tablets.
By having a mobile app or responsive website, you can connect with users anytime, anywhere, and increase your brand's visibility.
Mobile apps enable direct and personalized communication with your customers.
You can leverage push notifications, in-app messaging, and other interactive features to engage users, provide relevant updates, and drive user engagement, ultimately leading to increased customer retention and conversions.
Mobile apps are designed to deliver seamless and intuitive user experiences tailored to the mobile platform.
You can provide users with a smooth, optimized interface, easy navigation, and personalized features, enhancing customer satisfaction and loyalty.
Mobile development services can contribute to business growth and revenue generation.
By offering convenient mobile experiences, you can attract new customers, increase user engagement, and facilitate seamless transactions through mobile commerce, in-app purchases, or advertising opportunities.
Our Mobile Development services let you concentrate on what matters
With our mobile development services we help you to reach and engage customers, drive growth, and stay ahead in the mobile-driven digital landscape.
Customers Who Love Us For Our Services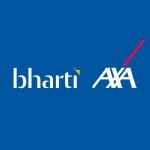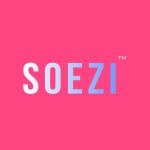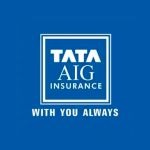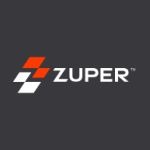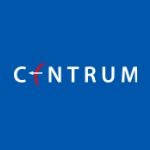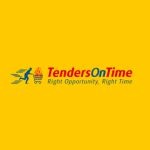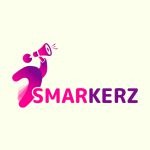 Related Services in IT Mobile Development
We offer a range of related services to enhance your mobile presence and ensure a seamless user experience.
Our expert designers create visually appealing and intuitive user interfaces (UI) that enhance the overall user experience (UX) of your mobile app.
We focus on usability, accessibility, and engaging design elements to captivate users and drive engagement.
Our comprehensive testing services ensure that your mobile app functions flawlessly across different devices, screen sizes, and operating systems.
We conduct rigorous testing to identify and resolve any bugs, glitches, or performance issues, ensuring a smooth user experience.
We optimize your mobile app's visibility and discoverability in app stores through ASO techniques.
By optimizing keywords, app descriptions, screenshots, and ratings, we help your app rank higher in search results and attract more downloads.
Gain valuable insights into user behavior, engagement, and app performance with mobile app analytics.
We help you track and analyze key metrics, such as user retention, session duration, conversion rates, and in-app interactions, to make data-driven decisions and improve your app's performance.
Our services extend beyond development to provide ongoing app maintenance and support.
We ensure that your app remains up-to-date with the latest OS versions and device compatibility, and we address any issues or updates required to keep your app running smoothly.
Protect your mobile app and user data with robust security measures.
We implement encryption, authentication, and secure data storage techniques to safeguard against potential security breaches and ensure the privacy and integrity of user information.
We optimize the performance of your mobile app to ensure fast loading times, smooth navigation, and efficient resource utilization.
Our experts analyze and fine-tune the app's code, server configurations, and database queries to enhance its overall performance.
Our experts evaluate the technical feasibility of your app concept and its compatibility with different mobile platforms (iOS, Android, etc.).
We create wireframes and interactive prototypes that visually represent the app's user interface and user experience.
This allows you to visualize the app's flow, navigation, and screen layouts before investing in full-scale development. We gather feedback, iterate on the design, and refine the prototype until it accurately represents your vision.
We work closely with you to gather comprehensive requirements for your mobile app.
Our team documents the functional and non-functional requirements, technical specifications, and project scope, ensuring clear communication and alignment between all stakeholders.
Across several technologies
Mumbai, Vadodara, Portland