Our main focus in banks and insurance is to leverage technology to drive digital transformation, enhance operational efficiency, ensure robust security, & deliver superior customer experiences,enable effective risk management and data-driven decision-making.With the right managed service provider, you can be assured that all your daily IT tasks are covered—so you can focus on getting the job done. At RethinkingWeb, we understand the unique demands of managing IT in a banking & insurance environment, whether it's maintaining Security & ensuring seamless, personalised omni-channel Customer experiences, to gain insights into customer needs. Let us help you keep your bank & insurance in full swing and create an IT infrastructure plan you can grow on.
Your local Bank & Insurance IT partner, on-site and on-call
RethinkingWeb offers our clients the best of both worlds:We provide cutting-edge IT solutions tailored to the specific needs of banks and insurance companies. Our services include robust security measures, efficient data management, seamless customer experience, and advanced analytics to optimize operations and enhance competitiveness in the financial services industry.
Our comprehensive IT solutions empower banks and insurance companies to streamline processes, enhance risk management, improve customer engagement, and drive digital transformation. From core banking systems to claims processing, we deliver innovative technology solutions that support growth and efficiency in the financial sector.
Customers Who Love Us For Our Services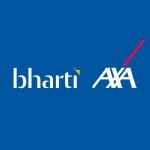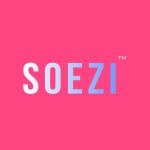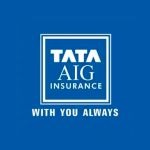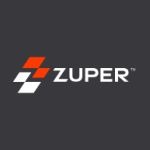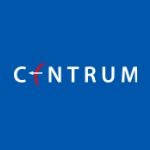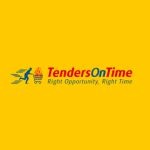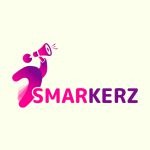 Bank & Insurance IT services, delivered at scale
Our IT services for Bank & Insurance
Cut costs while you improve your productivity
With our managed service packages, we'll handle all the headaches for you. No more spending hours on the phone, playing vendor roulette while your systems are down. We've got you.
Across several technologies
Mumbai. Vadodara. Portland
RethinkingWeb implemented such a powerful platform that we had no break in service when our employees had to work from home due to the COVID-19 pandemic. We weren't concerned about how to shift to a remote working environment because Integris facilitated a seamless transition.
Amanda Parks
Network Manager, Healthcare Organization
RethinkingWeb has been an outstanding partner. Their team is professional, knowledgeable and customer-service driven. RethinkingWeb proactive collaborative approach has been critical in helping us build an IT infrastructure that enables our success today and supports our long-term positioning strategy.
John Labkins
Partner & CEO, Telecommunication Company
I've been a customer for more than a decade. RethinkingWeb is an example of the way Managed Services should be done. They do their very best to make sure you succeed. If there's an issue, they step in immediately. We will continue to be a customer for years to come.
Daniel Legrante
CIO, Restaurant Product Supplier