Benefits of Web Development services provided by RethinkingWeb
Web Development services encompass the creation, design, and maintenance of websites, combining technical expertise and creative skills to build interactive and functional online platforms tailored to meet businesses' specific needs.
From small business websites to large e-commerce platforms, we create dynamic and visually appealing websites that engage visitors, and enhance your online experience.
Our managed Web Development services let you concentrate on what matters
Our website development services cater to the specific requirements of our clients, offering professional and customized solutions. We utilize cutting-edge technologies and industry best practices to ensure optimal performance.
Customers Who Love Us For Our Services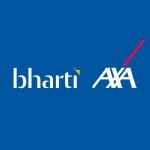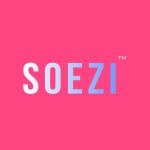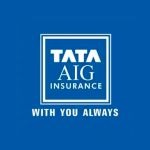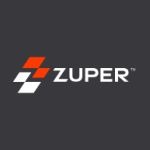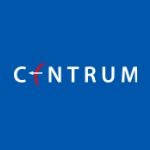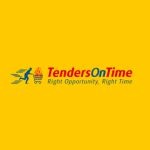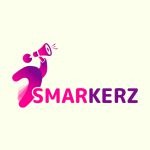 Related Services in Web Development
In addition to website development, we provide a range of related services to enhance your web presence and maximize your online success. These services include
Across several technologies
Mumbai, Vadodara, Portland