The IT solutions in the fintech industry is to leverage technology as an enabler of innovation, customer-centricity, operational efficiency, and regulatory compliance. By harnessing emerging technologies, data analytics, and robust security measures, the companies can transform the financial landscape and deliver innovative and accessible financial services to individuals and businesses.We focus on enabling seamless integration with third-party systems and services through open banking and application programming interfaces (APIs). We build secure and standardized APIs that allow for data sharing, collaboration, and interoperability with banks, financial institutions, and other fintech providers. This enables customers to access a wider range of financial services and promotes innovation through ecosystem partnerships.
Your local Fintech IT partner, on-site and on-call
RethinkingWeb offers our clients the best of both worlds: We understand the importance of prompt and reliable IT assistance, especially in critical situations. Our knowledgeable IT consultants are available on-call to provide immediate support and guidance whenever you encounter technical issues. Whether it's resolving system outages, troubleshooting software glitches, or assisting with user support, our responsive on-call service ensures minimal disruptions to your fintech operations
We believe in continuously improving and innovating your fintech solutions to stay ahead in a rapidly evolving industry. Our IT experts work closely with your team to identify opportunities for enhancement, suggest new technologies or features, and implement innovative solutions that improve user experiences and operational efficiency. By choosing us as your local Fintech Organization IT partner, you gain a dedicated team of experts committed to the success of your fintech solutions. We provide on-site and on-call support, security and compliance measures, scalability optimization, software development, and strategic guidance.
Customers Who Love Us For Our Services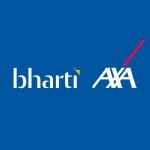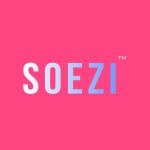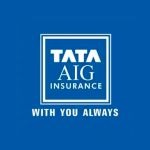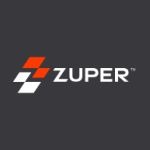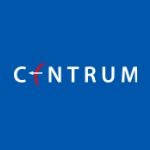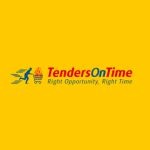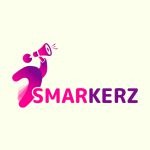 Fintech IT services, delivered at scale
Our IT services for Fintech
Cut costs while you improve your productivity
With our managed service packages, we'll handle all the headaches for you. No more spending hours on the phone, playing vendor roulette while your systems are down. We've got you.
Across several technologies
Mumbai. Vadodara. Portland
RethinkingWeb implemented such a powerful platform that we had no break in service when our employees had to work from home due to the COVID-19 pandemic. We weren't concerned about how to shift to a remote working environment because Integris facilitated a seamless transition.
Amanda Parks
Network Manager, Healthcare Organization
RethinkingWeb has been an outstanding partner. Their team is professional, knowledgeable and customer-service driven. RethinkingWeb proactive collaborative approach has been critical in helping us build an IT infrastructure that enables our success today and supports our long-term positioning strategy.
John Labkins
Partner & CEO, Telecommunication Company
I've been a customer for more than a decade. RethinkingWeb is an example of the way Managed Services should be done. They do their very best to make sure you succeed. If there's an issue, they step in immediately. We will continue to be a customer for years to come.
Daniel Legrante
CIO, Restaurant Product Supplier