View upcoming and past events hosted by RethinkingWeb.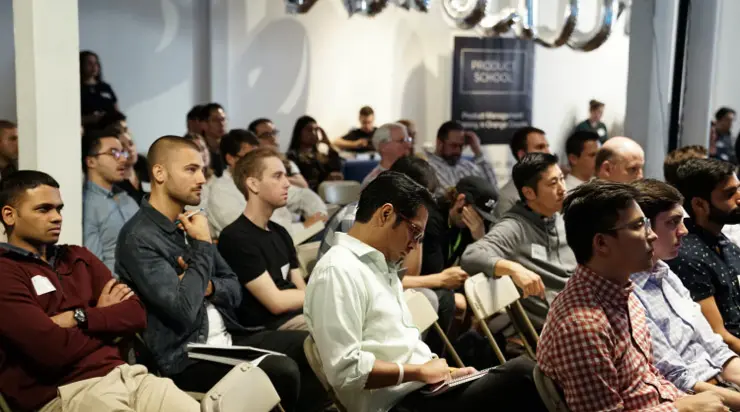 Microsoft Teams: The Productivity Swiss Army Knife
Join RethinkingWeb and Ingram Micro to explore how Teams can enable better hybrid work for businesses.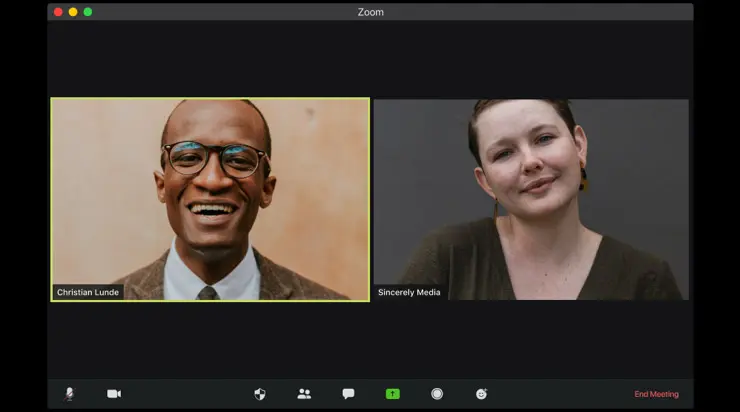 Denver Cybersecurity Lunch & Learn
Join RethinkingWeb and Pax8 for lunch, while learning about how cybersecurity can set you apart from the competition.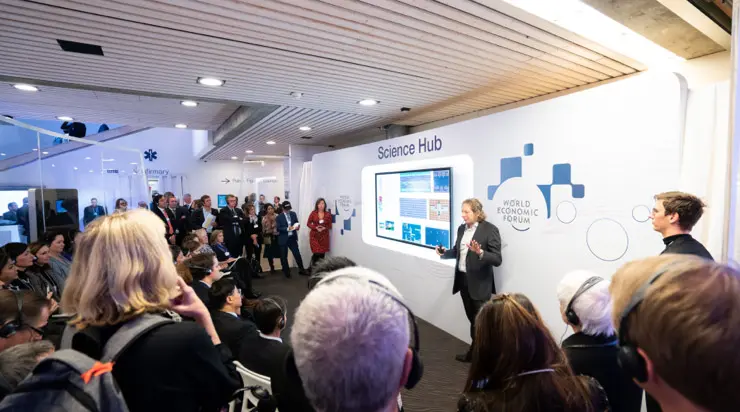 Introducing RethinkingWeb Fort Worth
Join RethinkingWeb at Courtside Kitchen for food, drinks, & pickleball on Thursday, March 23.
CalTech and RethinkingWeb: Better Together
Join RethinkingWeb' Sarah Gosselin as she chats with Will Tomas, CEO of CalTech and Rashaad Bajwa, CEO of RethinkingWeb to talk about the merger and learn what the future entails for customers, employees and more.
A No-Nonsense Approach to Foundational IT Best Practices
Join RethinkingWeb as we delve into the foundational IT best practices that can improve business outcomes.
MSP Meets MSSP: The Future of Cybersecurity
Discussing the recent merger between RethinkingWeb and Security7 Networks, why MSPs need to start incorporating cybersecurity into their business offerings, and what the future looks like for businesses.
HIPAA Compliance and Cybersecurity: Why You Need Both
Join Compliancy Group and Integris for a deep dive into HIPAA compliancy regulations – learn how to confidently achieve compliance, illustrate compliance, and maintain compliance.
The Insider's Guide to Microsoft 365
Nearly every company has some form of Microsoft Office installed on their laptops. But did you know Microsoft 365 can save you big on software expenses, and take your organization's productivity to the next level?
Your Lucky Day to Master Cyber Insurance
You asked, we answered: Join Integris, WatchGuard, and Measured Insurance for a deeper dive into cyber insurance and layered security following our last webinar.