Shopify To WooCommerce Migration Services
Looking to migrate your online store from Shopify to WooCommerce? Our expert team specializes in seamless and efficient website migrations, ensuring a smooth transition from Shopify to the flexible and powerful WooCommerce platform. We handle every aspect of the migration process, ensuring all your products, data, and functionality are transferred successfully.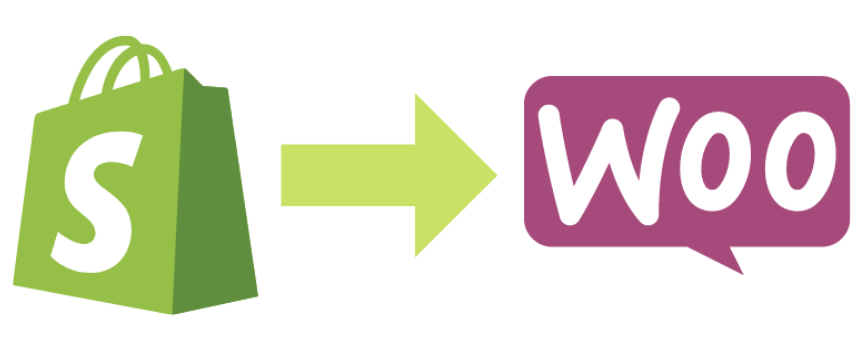 Why Migrate from Shopify To WooCommerce ?
Our Shopify to WooCommerce Migration Process
Expertise and Experience: Our team of experienced professionals has a proven track record in successfully migrating online stores from Shopify to WooCommerce. We stay updated with the latest migration techniques and best practices to ensure a seamless process.

Attention to Detail: We understand the critical nature of preserving data integrity and design consistency during migration. Our team pays meticulous attention to detail to ensure a smooth and error-free transition.

Customer Satisfaction: We prioritize customer satisfaction and strive to exceed your expectations. We work closely with you throughout the migration process, keeping you informed and involved to ensure your requirements are met.

Timely Delivery: We value your time and understand the importance of meeting deadlines. Our team is dedicated to delivering your migrated WooCommerce store within the agreed-upon timeframe, without compromising on quality.

Contact us today to discuss your Shopify to WooCommerce migration requirements. Let us handle the technical aspects while you focus on growing your online business with a flexible and scalable WooCommerce store.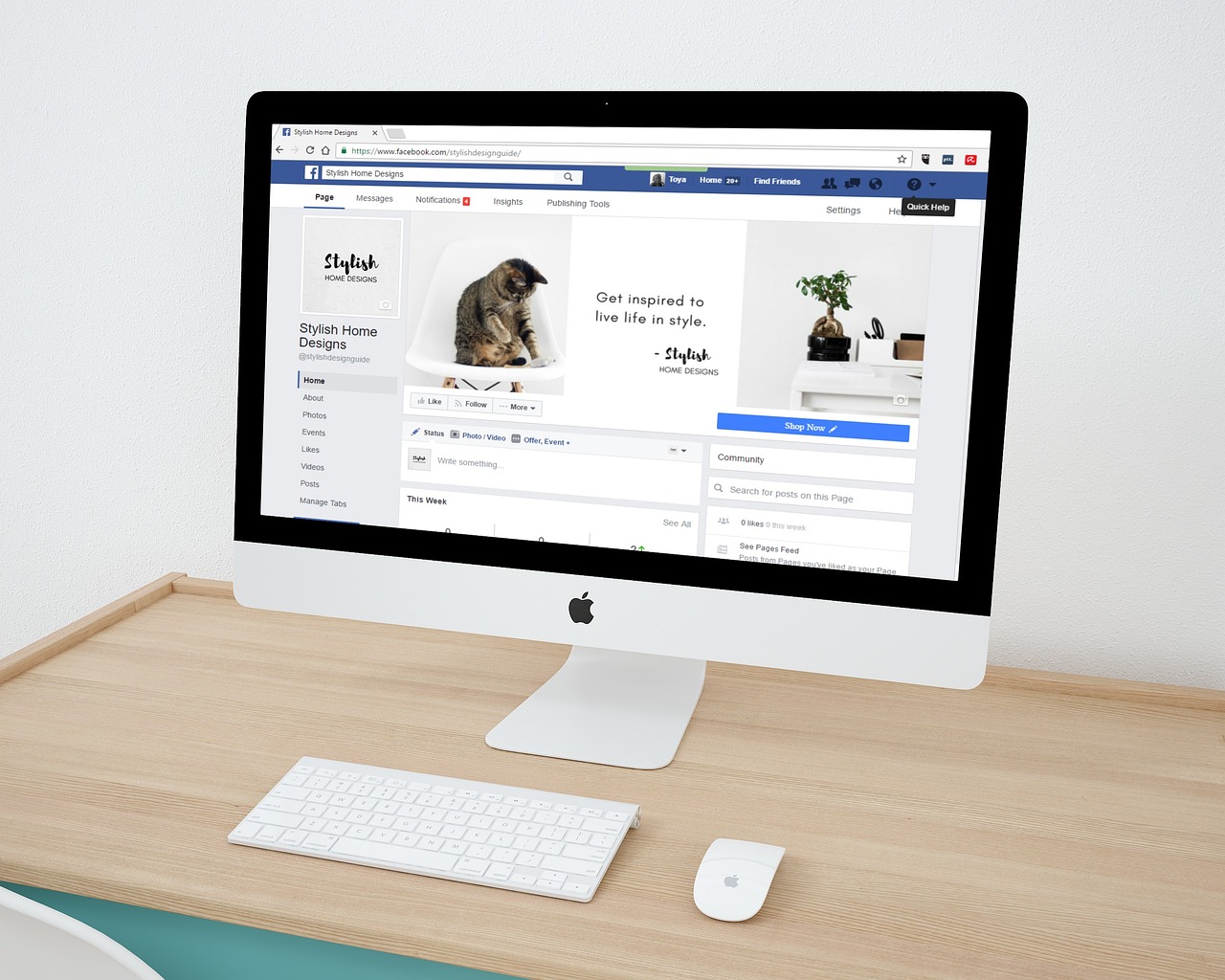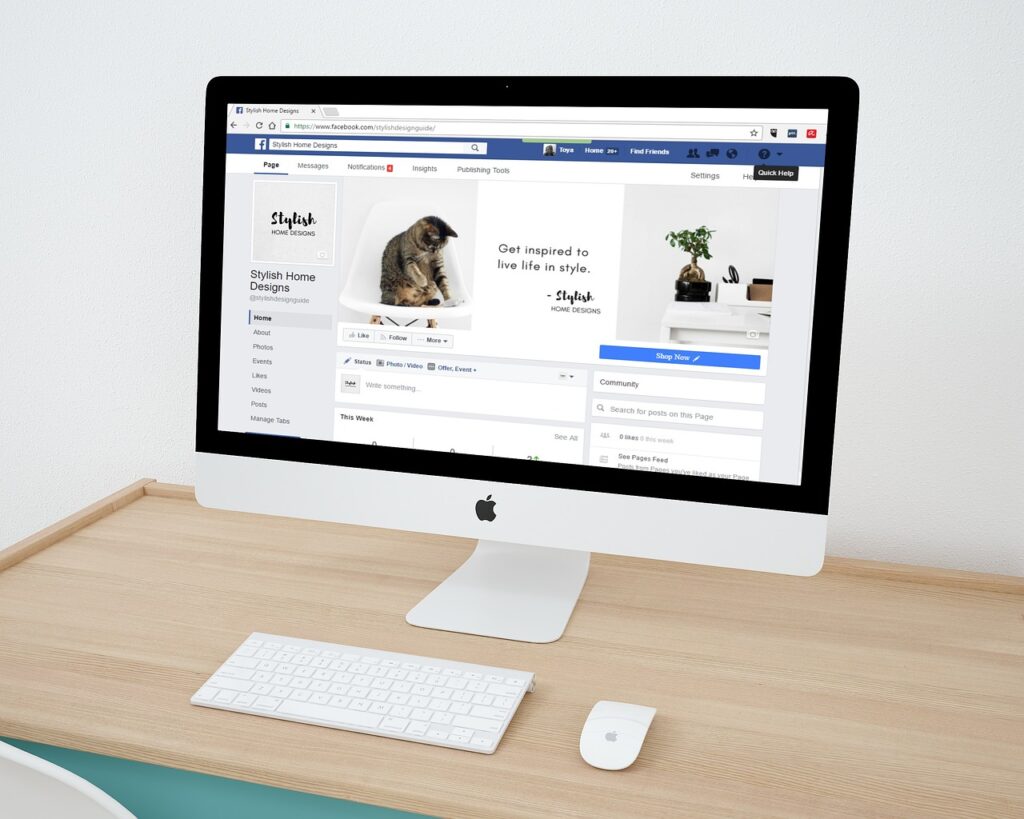 Customers Who Love Us For Our Services