A One Australia Education Group is a premier coaching institute in Australia, specializing in IELTS, PTE (Pearson Test of English), and NAATI CCL (National Accreditation Authority for Translators and Interpreters Community Language) preparation. With a track record of producing over 20,000 successful results worldwide for PTE students, A One Australia aims to help students excel in these language proficiency tests and secure the necessary visa points for their Australian dream.
A One Australia Education Group faced the challenge of effectively promoting their coaching services and reaching out to potential students globally. They needed a comprehensive solution to develop a website that would showcase their coaching programs, highlight their success stories, and provide relevant information about the courses they offer, including the various NAATI CCL languages available.
RethinkingWeb proposed a solution to address A One Australia Education Group's challenges. We designed and developed a professional and user-friendly website that would effectively showcase their coaching institute and attract potential students. The solution included the following key elements:
Website Design and Layout: Collaborating closely with One Australia, we designed a visually appealing website that reflected their professionalism and expertise. The design incorporated a modern layout, visually engaging elements, and clear navigation to ensure an enjoyable user experience.
Course Information: We organized the website's content to provide comprehensive information about the IELTS, PTE, and NAATI CCL coaching programs. Each course had dedicated sections highlighting the benefits, curriculum, and success stories to emphasize the quality of education and success rate.
Success Stories: We showcased success stories and testimonials from past students who achieved their desired results with A One Australia. This feature aimed to inspire potential students and build credibility for the coaching institute.
NAATI CCL Languages: A One Australia offers coaching for various NAATI CCL languages, including Hindi, Punjabi, Telugu, Sinhalese, Spanish, Gujarati, Malayalam, and more. We prominently displayed the range of languages available and provided detailed information about the coaching programs for each language.
Online Registration and Contact: We integrated an online registration form and contact information, making it easy for potential students to inquire about the coaching programs and initiate the enrollment process.
The implementation process involved close collaboration between the RethinkingWeb and A One Australia teams. We conducted detailed discussions to understand their requirements, designed mockups for approval, and developed the website using industry-standard web technologies. Regular communication and milestone reviews ensured a seamless implementation process.
The collaboration between RethinkingWeb and One Australia Education Group resulted in significant achievements:
Professional Online Presence: The new website provided One Australia with a professional online platform to showcase their coaching services and establish their expertise in IELTS, PTE, and NAATI CCL preparation. The modern design and engaging layout created a positive impression on potential students.
Improved Visibility: The website's comprehensive information about the coaching programs and success stories increased visibility and attracted potential students seeking reliable IELTS, PTE, and NAATI CCL coaching.
Enhanced User Experience: The user-friendly layout and clear navigation ensured a seamless browsing experience for visitors. The organized course information and success stories helped potential students understand the coaching programs and feel confident in choosing One Australia for their language proficiency test preparation.
Increased Inquiries and Registrations: The integration of an online registration form and prominent contact information made it convenient for potential students to inquire and initiate the enrollment process. This resulted in increased inquiries and registrations for the coaching programs.
By implementing these solutions, RethinkingWeb successfully helped One Australia Education Group establish a strong online presence, attract potential students, and showcase their expertise in IELTS, PTE, and NAATI CCL coaching.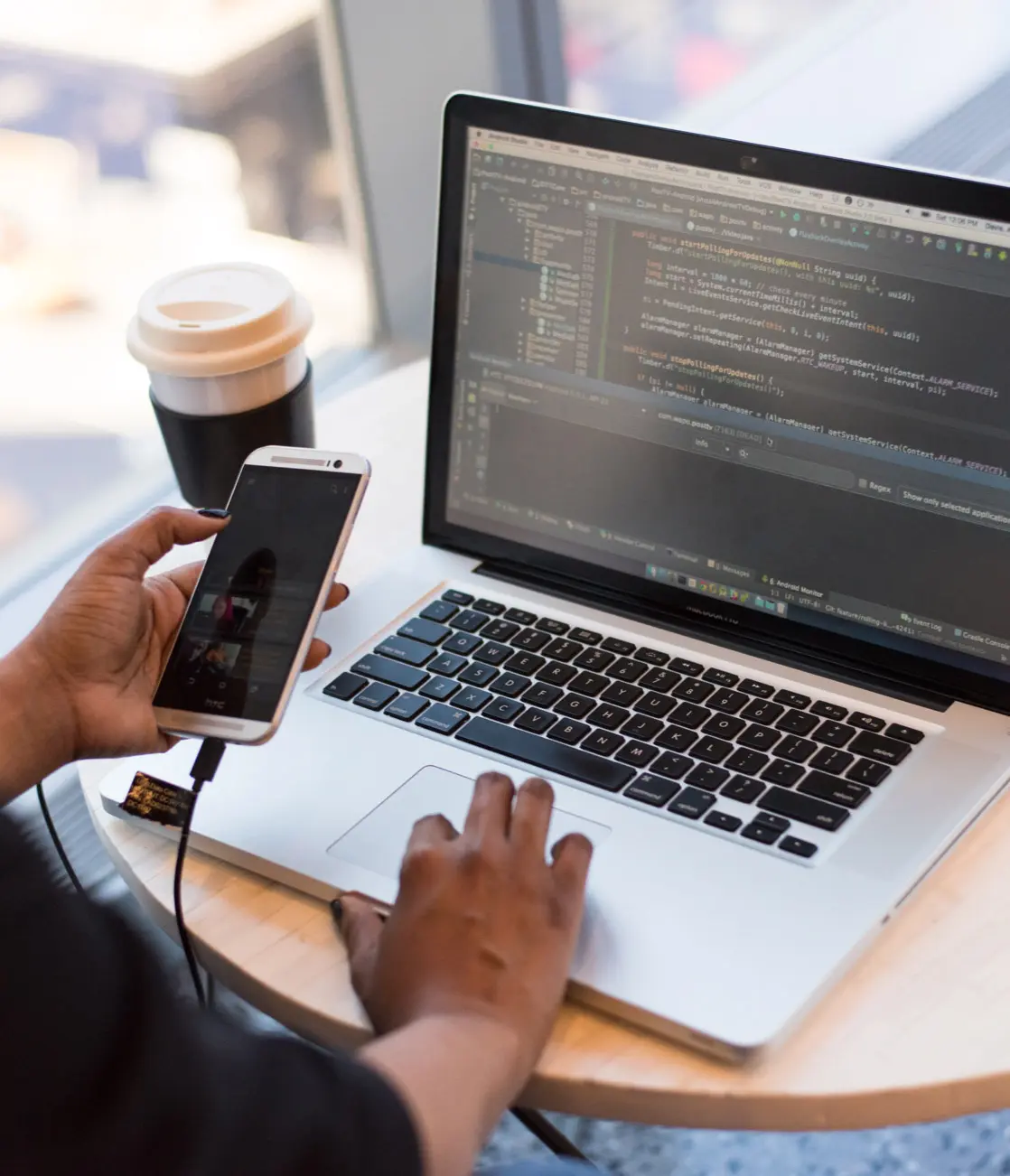 One Australia Group's transformation initiatives yielded remarkable results: