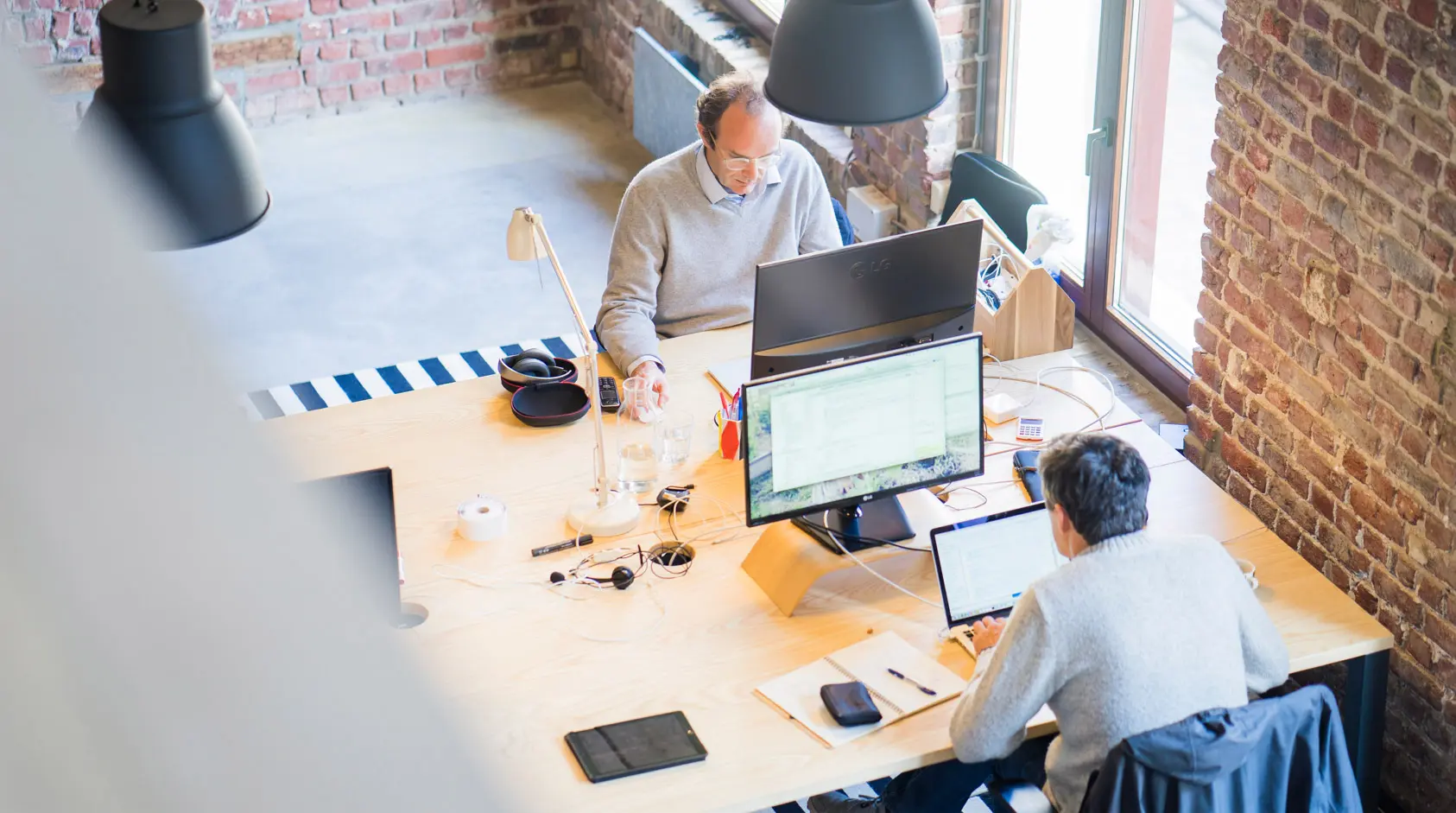 Introduction:
Soezi is a brand created to make your life easier, merging everyday needs with high fashion. They specialize in producing high-quality press-on nails. Soezi approached RethinkingWeb to develop their first e-commerce website and establish a strong online presence. Their goal was to create a user-friendly platform that showcases their trendy press-on nail designs, increases online sales, and provides an enjoyable customer experience.
Problem Statements:
Sonakshi Sinha, a Bollywood celebrity, launched her new nail brand called Soezi. However, Soezi faced the challenge of limited digital presence and the absence of an e-commerce website. This hindered their ability to establish an online platform for customers to explore and purchase their unique nail products conveniently. The lack of a dedicated website prevented Soezi from reaching a wider audience, showcasing their nail products effectively, and capitalizing on the growing e-commerce market. They needed a comprehensive solution to design and develop a user-friendly e-commerce website that would enhance the brand's visibility, enable seamless online shopping experiences, and provide a platform for Sonakshi Sinha's fans and nail enthusiasts to connect with the Soezi brand and explore its range of innovative nail products.
Solution: RethinkingWeb proposed a solution to address Soezi's challenges. We designed and developed their first e-commerce website, focusing on visual appeal, usability, and performance. The solution included the following key elements:
Branding and Visual Design: Working closely with Soezi, we created a visually captivating website design that reflects the brand's fun and fashionable personality. The design highlights their unique press-on nail designs through high-quality images and captivating visuals.
User-Friendly Shopping Experience: We implemented an intuitive and enjoyable shopping experience, emphasizing easy navigation, clear product categorization, and a seamless checkout process. The website incorporated product search functionality, filters for nail design preferences, and detailed product pages to enhance the user experience.
Responsive and Mobile-Optimized Design: The website was designed to be fully responsive and optimized for mobile devices. This ensures that customers can conveniently browse and shop for Soezi's press-on nails on any device, including desktops, tablets, and smartphones.
Integration of E-Commerce Functionality: We integrated a secure and reliable e-commerce platform, enabling customers to add press-on nails to their cart, make secure online payments, track orders, and manage their accounts effortlessly.
Search Engine Optimization (SEO): Implementing SEO best practices, we optimized page titles, meta descriptions, and URLs with relevant keywords to improve search engine rankings. This would help drive organic traffic and attract potential customers searching for trendy press-on nails.
Implementation: The implementation process involved close collaboration between the RethinkingWeb and Soezi teams. We followed an iterative development approach, incorporating Soezi's feedback and making adjustments based on their evolving requirements. Regular communication and milestone reviews ensured a smooth implementation process.
Results and Achievements: The collaboration between Soezi and RethinkingWeb led to significant achievements:
Established Online Presence: The new e-commerce website provided Soezi with a visually captivating and professionally designed online platform. It effectively showcased their trendy press-on nail designs and established a strong online presence.
Enhanced User Experience: The user-friendly design, intuitive navigation, and simplified checkout process significantly improved the overall shopping experience for customers. Users reported increased satisfaction, finding it easier to explore, select, and purchase their favorite press-on nails.
Increased Online Sales: The revamped website and improved shopping experience led to a substantial increase in online sales. The visually appealing design, coupled with easy-to-use features, contributed to higher conversion rates and boosted customer engagement.
Mobile Accessibility: The responsive and mobile-optimized design ensured that customers could conveniently browse and shop for press-on nails from Soezi's website using their mobile devices. This catered to the growing trend of mobile shopping, expanding the brand's reach and potential customer base.
Improved Search Visibility: The implementation of SEO best practices and the integration of relevant keywords helped improve Soezi's search engine rankings. This resulted in increased organic traffic and better visibility for their press-on nails, attracting a larger audience of potential customers.
By implementing these solutions, Soezi successfully transformed their online presence, leading to increased online sales, improved customer satisfaction, and a stronger connection with their target audience.
Conclusion:
Through our software development services, we successfully developed the Soezi website, Rethinking web experiences in India. The customized design, innovative features, and optimized performance helped Soezi achieve their goal of providing a unique and user-centric web experience. This case study demonstrates the positive impact of software development in transforming web interactions and driving business success.