Marwadi University (MU) is a leading private university located in Rajkot, Gujarat, India. Established on 9th May 2016 by the Marwadi Education Foundation through The Gujarat Private Universities (Amendment) Act, 2016, Marwadi University has quickly gained recognition for its commitment to providing quality education. With a wide range of 54 different courses offered as of 2017, the university aims to empower students with knowledge and skills to succeed in their chosen fields. MU has also been accredited with an A+ grade by the National Assessment and Accreditation Council (NAAC).
Despite having an existing website, Marwadi University faced certain challenges. The website required improvements in terms of design, content organization, and user experience. It needed to effectively showcase the diverse range of courses, highlight the university's achievements, and provide relevant information for prospective students and other stakeholders.
RethinkingWeb proposed a solution to address the challenges faced by Marwadi University. The objective was to revamp the existing website and provide an enhanced online experience to visitors. The solution included the following key elements:
Website Redesign: Collaborating closely with Marwadi University, we redesigned the website to create a modern and visually appealing interface. The new design incorporated a clean and organized layout, optimized for intuitive navigation.    
Course Catalog and Information: We organized the course offerings into a comprehensive catalog, showcasing the 54 different courses available at Marwadi University. Each course had its dedicated page, providing detailed information about the curriculum, faculty, and career prospects.                   
Admissions and Application Process: We created a dedicated section to guide prospective students through the admissions and application process. This section included information about eligibility criteria, important dates, and downloadable application forms.                                 
Campus Facilities and Infrastructure: We highlighted the state-of-the-art facilities and infrastructure available at Marwadi University. This included laboratories, libraries, sports facilities, hostels, and other amenities. The information aimed to give prospective students a glimpse of the campus environment.                                                   
Achievements and Recognitions: We prominently showcased the university's achievements, such as the A+ grade accreditation by NAAC and any other notable recognitions or awards received. This helped establish the credibility and reputation of Marwadi University.                                                                                              
Student Life and Extracurricular Activities: We incorporated a section that highlighted the vibrant student life and various extracurricular activities available at Marwadi University. This included clubs, cultural events, sports activities, and student achievements.                                                                                                                 
Responsive Design and User Experience: The website was designed to be fully responsive, ensuring a seamless browsing experience across different devices. It was optimized for fast loading speed, easy navigation, and readability.
The implementation process involved close collaboration between the RethinkingWeb and Marwadi University teams. We conducted thorough discussions to understand their requirements, redesigned the website's visual elements, reorganized the content, and implemented the necessary changes. Regular feedback loops and testing ensured a smooth implementation process.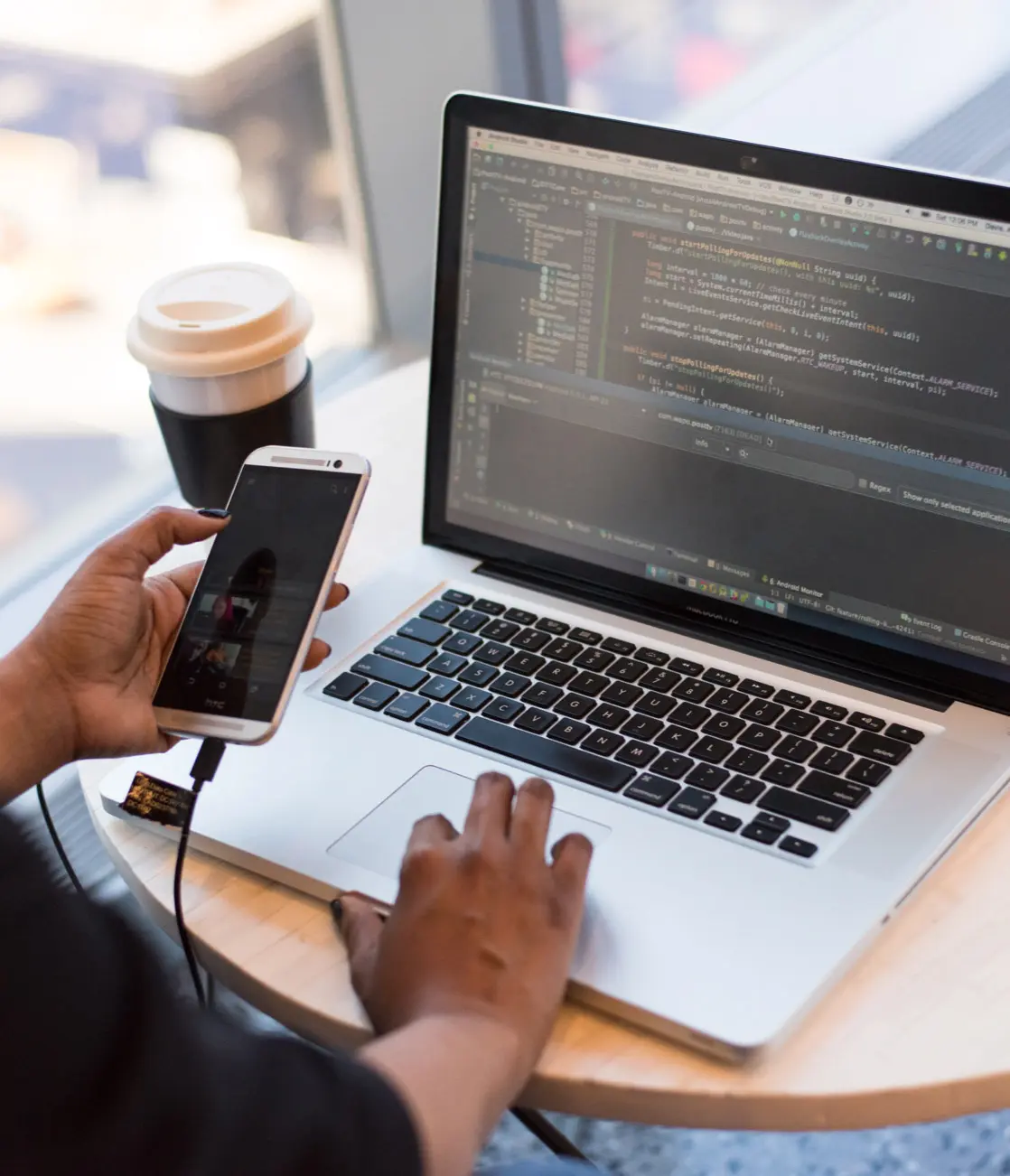 Results and Achievements:
The collaboration between RethinkingWeb and Marwadi University resulted in significant achievements:
Enhanced User Experience: The revamped website provided visitors with an improved user experience, featuring a modern design, easy navigation, and organized content. This resulted in increased engagement and improved satisfaction among website visitors.
Improved Course Visibility: The comprehensive course catalog allowed prospective students to explore the diverse range of courses offered at Marwadi University. The detailed course information empowered students to make informed decisions about their academic pursuits.
Streamlined Admissions Process: The dedicated admissions section provided clear information and guidance to prospective students, simplifying the application process. This led to increased efficiency and reduced queries related to admissions.
Showcasing Campus Facilities: Highlighting the state-of-the-art facilities and infrastructure conveyed the university's commitment to providing a conducive learning environment. This information attracted prospective students and helped them envision themselves as part of the Marwadi University community.
Established Credibility: Showcasing the university's achievements and accreditations, such as the A+ grade by NAAC, helped establish Marwadi University as a reputable institution of higher education.
Improved Brand Perception: The redesigned website, with its modern interface and organized content, contributed to an improved brand perception for Marwadi University. It projected a professional image, aligning with the university's commitment to quality education.
By implementing these solutions, RethinkingWeb successfully revamped the Marwadi University website, providing an enhanced online experience for visitors, showcasing the university's offerings, and improving engagement with prospective students and other stakeholders.